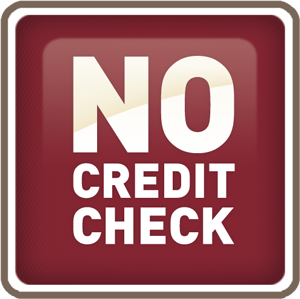 No Credit Check
Bad Credit? No Credit? No Worries! No credit check is required at Title Loanz. Your past credit is not important to us because your car is your credit.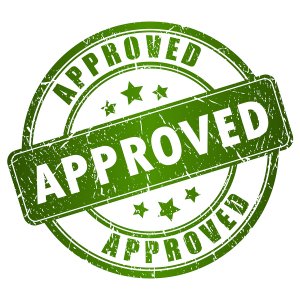 You're Approved
Here at Title Loanz you're pre-approved. We offer a fast, easy process to obtain a car title loan and get the cash you need. When other lenders say NO, we lend an ear and say YES!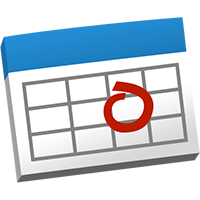 Flexible Terms
Flexible terms ranging from one month to 24 months. Affordable payment plans for every situation.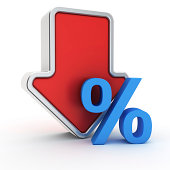 Low Interest Rates
The Annual Percentage Rate ("APR") will vary depending on the amount borrowed. Title Loanz offers some of the lowest rates in the title loan industry for Kansas and Missouri. An interest rate that's low and economical means lower payments and the ability to pay your loan off quicker!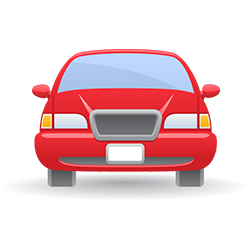 Keep Your Car
We offer you a fast, easy way to borrow against the value of your car. We will give you the most cash for your vehicle so get the cash you need today and keep driving your car.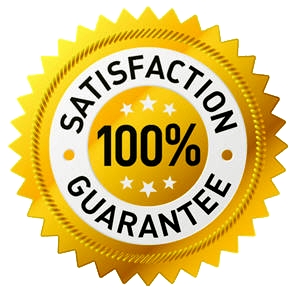 Friendly Customer Service
Title Loanz takes pride in providing genuine, friendly customer service to our customers. We are professional, courteous and view our customers as the most important part of our job. Our staff is experienced, enthusiastic and pleasant to better serve your needs. We care about our customers and we appreciate your business.